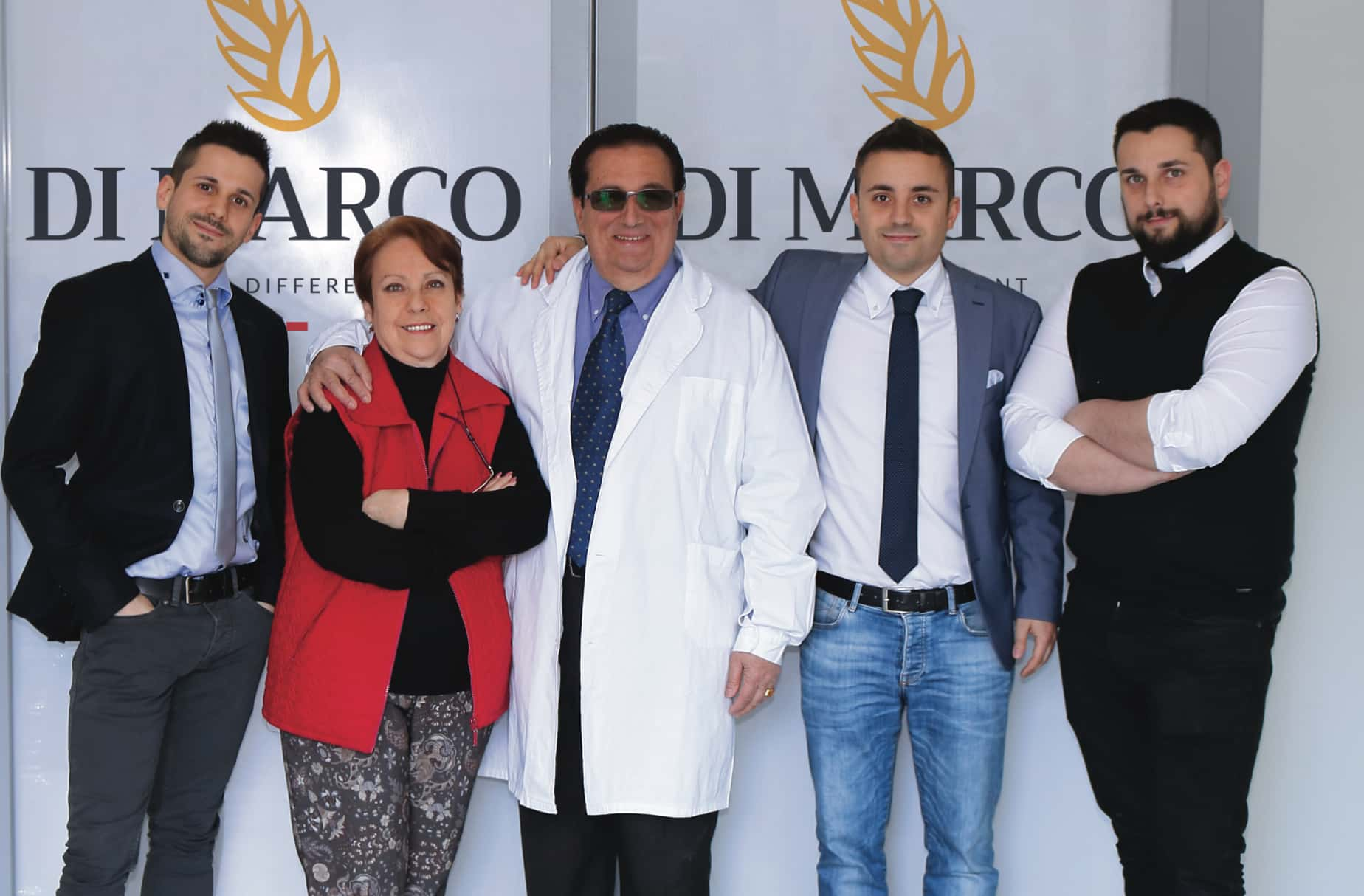 OUR STORY
A long family tradition born in the heart of Rome from passion and scientific research: this is the history that has made us a company focused on the future.
Since 1981, a passion for breadmaking combining tradition and innovation
It was the 1970s when our founder, Corrado di Marco, inspired by his family's suggestions, began his research – with well over 2,000 fermentation experiments – to create products capable of combining flavour, genuineness and well-being. The rigorous, constant application of the scientific method leads to a turning point. The result came in the form of Pizzasnella in 1981, the mix of wheat and soy-based flour that allows you to make a pizza with a long leavening time, without added fats or sugars.
The invention of the Pinsa Romana
In 2001, another innovation comes well ahead of its time. Corrado Di Marco invents the Pinsa Romana, a real revolution. Rice and Mother Dough are added to the mix of wheat and soy flour. The oval shape and a lightness guaranteed by the absence of fats and sugars convince everyone. Today there are about 7,000 Pinserias all over the world that offer our product.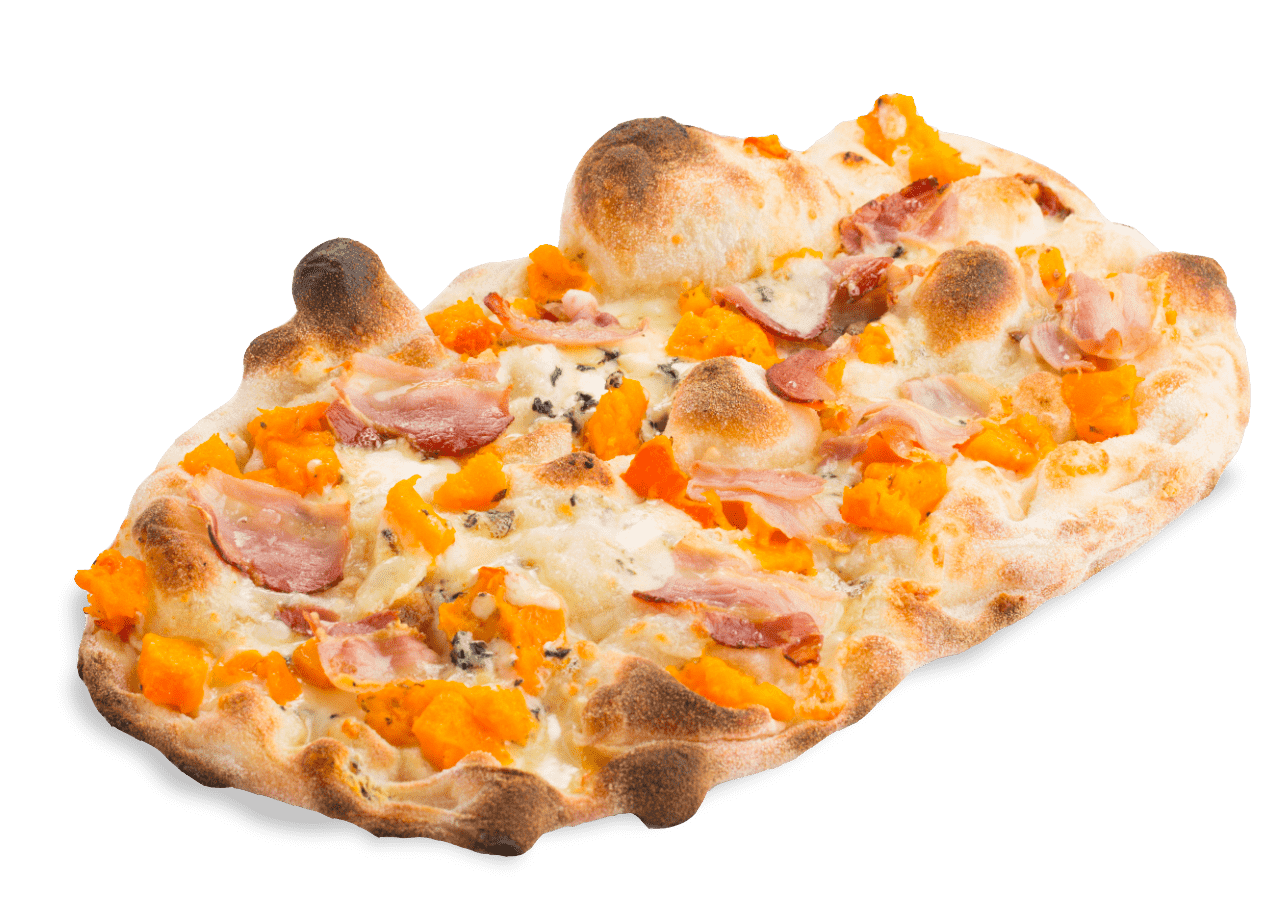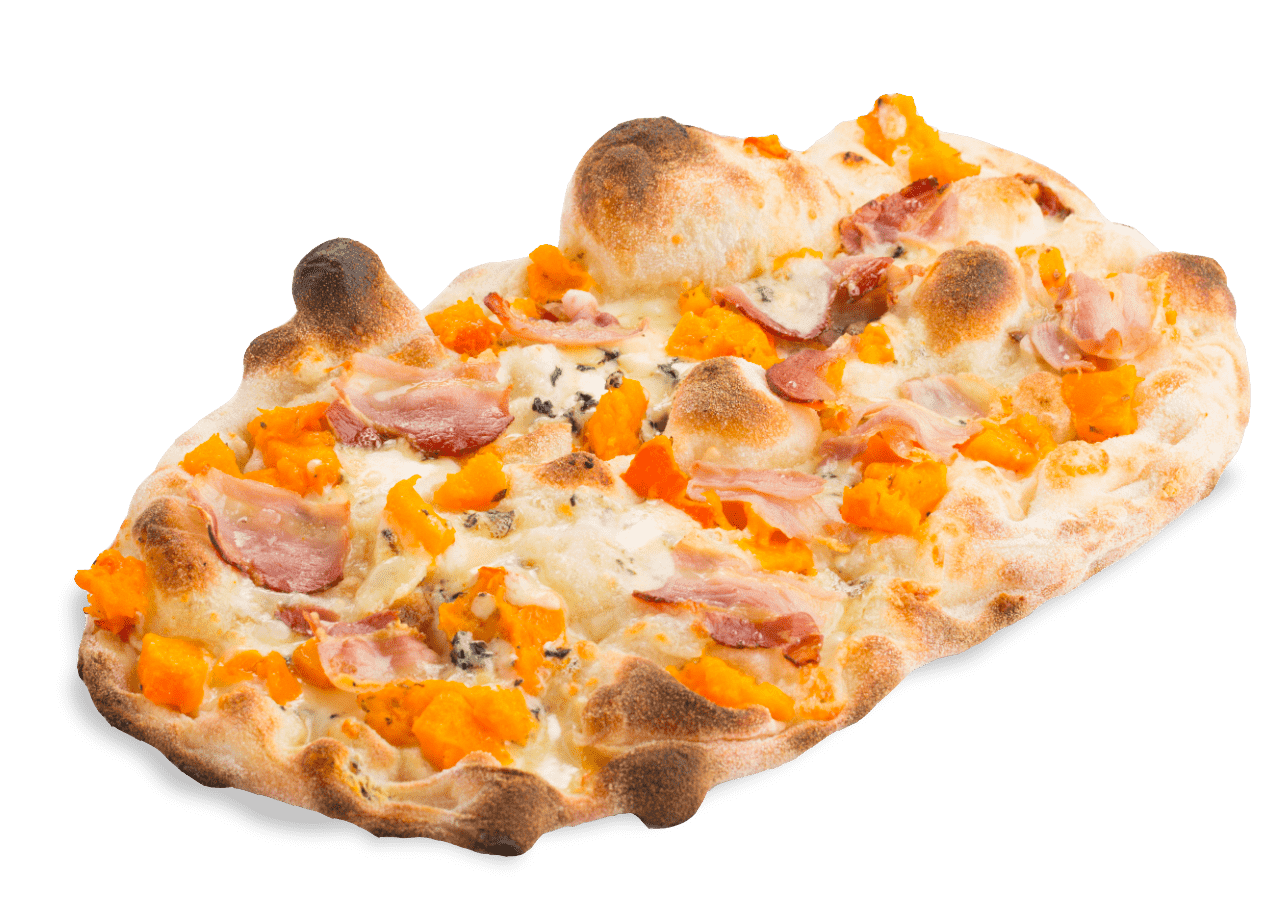 Our laboratory
We have consistently invested in Research & Development, equipping an internal laboratory and collaborating with numerous specialised scientific structures that support us in the process of continuous product improvement in terms of quality as well as nutritional and dietary properties.


High-quality products in Italy and abroad
We are a benchmark in the high-quality professional pizza and breadmaking markets, not only in Italy, but increasingly worldwide.